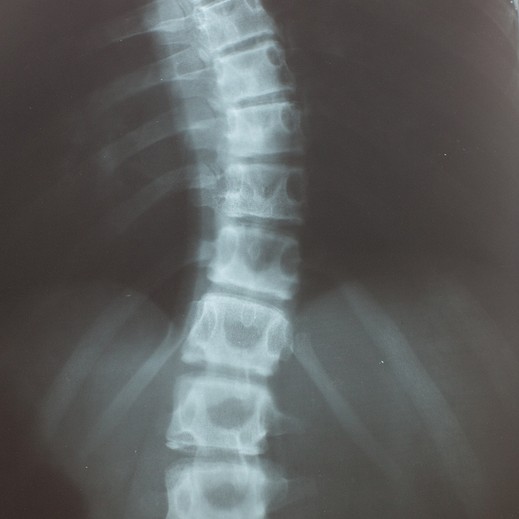 Defined as a lateral curvature of the spine, Scoliosis has been directly linked a spinal misalignment. The most disturbing fact about the Scoliosis is that it can go undetected prior to other symptoms arising. Chronic back pain is one of the most common symptoms of Scoliosis, though more chronic problems like loss of function can occur.
Scoliosis is a condition most often experienced by two age groups, the elderly and adolescents. In Adolescent Scoliosis, it is quite imperative to take the necessary measures to stop the progression of the conditions. Your chiropractor is specially trained to detect and to prevent the conditions progression so that future health problems can be prevented.
When an adult is faced with Scoliosis, the best treatment method is spinal adjustments to help restore proper functioning, while also utilizing physical therapy to help strengthen the muscle tone of the back to help stabilize the spinal column. Prevention is the best remedy for a Scoliosis condition. Please contact our chiropractic care clinic to find out how we can help.

Download PDF